Many logistics planners confuse between a digital planning board in a Transport Management System (TMS), and a route optimization software. That is wrong. A route optimization software offers many more possibilities for optimization. Anyone who has to plan routing for several vehicles with several stops per trip every day, will quickly benefit from an advanced route optimization software.
"A route optimization software? We already have that in our TMS!" – we often get this response from representatives of companies, when asked if they have ever considered investing in a route optimization software. They refer to the digital planning board, which their TMS is equipped with.
But a route optimization software clearly offers more possibilities, in comparison to such a graphical planning board. So, what exactly is the difference between the two?
Digital planning board: Optimization of a route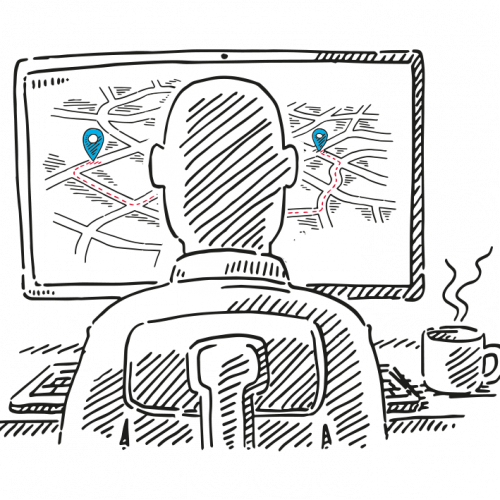 A digital planning board in a TMS or ERP system makes it possible to assign orders or assignments to vehicles. For this purpose, the system is usually equipped with drag & drop function, so orders can be manually dragged and assigned to a vehicle. The system then offers the option of optimizing the route per vehicle, by adjusting the sequence of the orders.
The big question is whether manually assigning orders to vehicles offers sufficient advantage. When the number of vehicles and orders increases, planners may lose sight of the overall picture. This is certainly the case if vehicles and orders are subject to various restrictions, such as the number of loading meters or agreed delivery times. Often, it is better to add an order to another journey, even if the delivery address appears to be out of the route.
Download our eGuide on route planning software and discover the possibilities, benefits and expertise
Route optimization software: Simultaneously optimize all routes
Unlike a digital planning board, a route optimization software enables the optimization of all routes simultaneously. To this end, the system uses advances algorithms to quickly calculate which combinations of orders lead to the shortest, fastest, and most efficient routes.
In addition, the route optimization software automatically considers all restrictions.
To work with a software, it often remains necessary to use a TMS or an ERP system. Such an administrative system contains all orders and data that are relevant for planning. With the push of a button, the planner can send that data to the route optimization software. Within seconds, the software generates an optimal plan proposal, which is immediately displayed on a map.
If the planner accepts the proposal, the planned routes are sent back to the TMS for further order processing. In addition, the planner can easily forward the plan to on-board computers, so that the routes are carried out without printed route lists.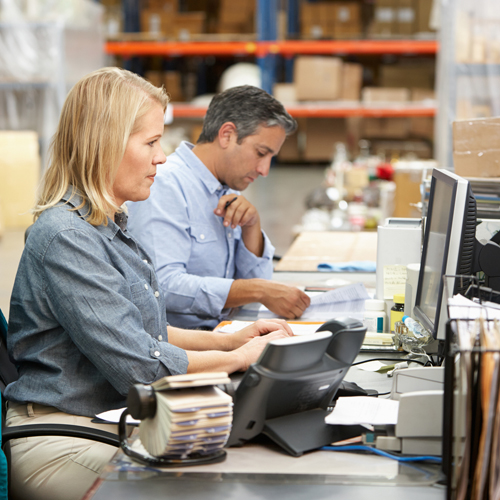 Which tool should I choose?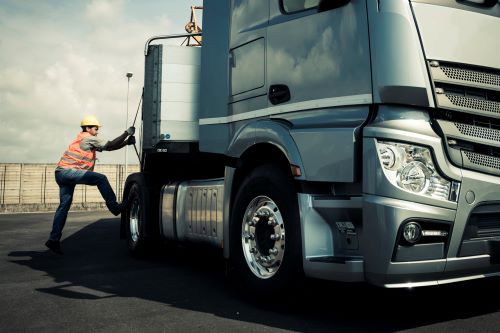 A route optimization software is relevant if you have several vehicles with multiple stops per trip. Manual planning of the vehicles can then quickly become unmanageable. In that case, various factors make your transport planning unclear and time-consuming. Just imagine what it is to deal with an increasing number of vehicles and orders, but also with various restrictions.
Often, the clarity and the time saved are enough to justify an investment in such a software. The time saved can be spent on more tactical or strategic issues. As a bonus, you also benefit from a reduction in costs, due to more efficient transport.