The end of year is the peak season of freight tenders. Many shippers are preparing their budgets for the next year, including plans for their freight operations. So, they send Requests for Quotes (RFQ) to carriers, with tight deadlines to return them with attractive offers.
For carriers, already under the pressure of holiday season operations, this wave of freight tenders only adds to their stress. It is not uncommon for carriers to receive hundreds of RFQ's during the last months of the year. Each tender requires time and attention of the sales and operations teams.
Nevertheless, this is a great opportunity for carriers to bid and to gain new customers. To minimize the risks, PTV Group's experts offer these tips for carriers looking to win freight tenders for the coming year:
1. Freight tenders go digital – you should too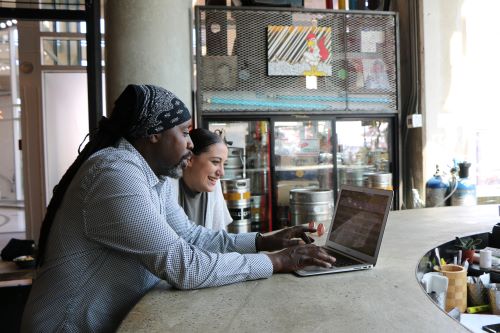 Digital marketplaces and online freight tendering platforms have become the norm in the industry. Among their many advantages is the opportunity for carriers to meet new shippers.
In most digital RFQ's, the shipping requirements are presented as structured data sets – online forms and excel spreadsheets. But even then, RFQ's remain complex: thousands of trips to be quoted, multiple transport modes, and individual requirements.
With so many variables to calculate – fuel costs, road tolls, drivers' wages – manual calculations are next to impossible. To overcome this and keep ahead of the competition, carriers can get help from digital tools, that use the data to produce relevant input for the bid. The result: winning bids to customers and prospects.
2. Get your forecasts right
An accurate and reliable forecast of the shipping costs plays a big part in winning a freight tender.
Digital tools, with powerful algorithms, ensure the forecasts in your bid include updated map information, truck specifications, driver working time and minimum wage regulations.
Moreover, a software tool supports you in making strategic decisions during the bidding process. It provides benchmarking of mileage, costs, driving, and travel times of different vehicles. As a result, the carrier can decide which RFQ's are best for profitability.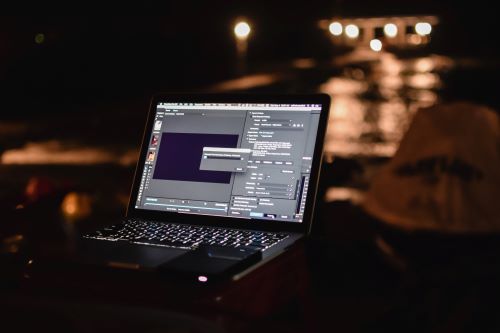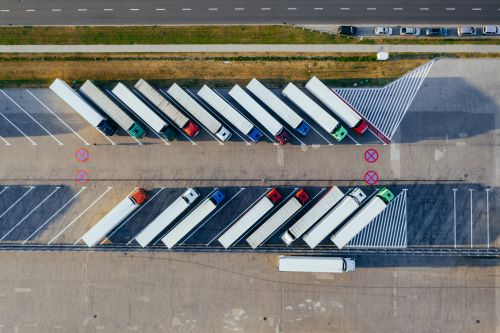 Following-up on past shipments can give you important input ahead of the next freight tenders.
With a software, carriers can analyze completed shipments, and create break-even and customer profitability reports. This kind of information will help you make the right decisions in future bids.
4. Observe your subcontractor network
Freight forwarders often work with multiple carriers as subcontractors, and both parties may participate in tenders. Naturally, a subcontractor provides various costs calculation models and individual pricing. Ideally, the different pricing model should be properly incorporated in your bids if it includes a subcontractor.
A good software tool will provide you with "what if" simulations of multiple cost scenarios – and direct you to the most fitting one for a final bid.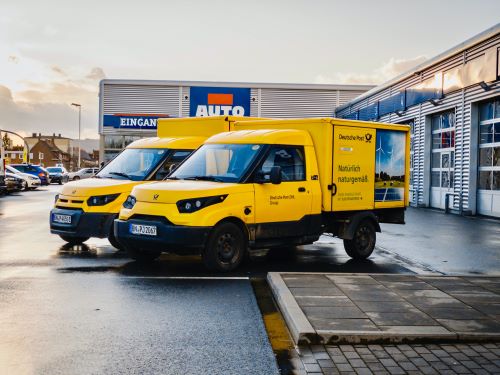 5. Offer high quality time calculations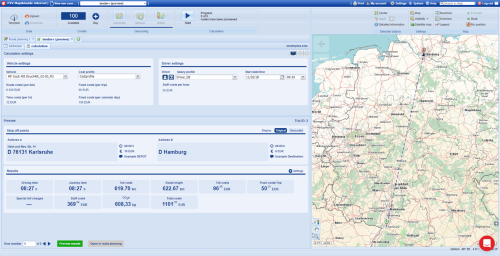 Winning a freight tender is not only about offering the best price. It is also important to meet the quality requirements of the shipper. Shippers need a reliable commitment from carriers about lead times of delivery, as well as other KPI's such as load security, guarded parking, and GPS positioning.
To meet shippers' expectations, carriers and forwarders shouldn't rely on open-source maps to calculate distances and journey times. That's because those do not reflect the changing route conditions, route restrictions and crew requirements.
When calculating long-haul journeys, the differences between a non-updated open-source map, and a live map, can even be 2-3 days! Therefore, make sure you rely in your bid on high-quality maps like the ones used by PTV Map&Guide.
6. Mind the emissions
In freight tenders, it is more and more common to find sustainability requirements – namely reducing harmful emissions. Many shippers expect bidders to help fight climate change by limiting the emissions released from their vehicles.
Nowadays, many RFQ's include requests to evaluate fuel consumption levels and the CO2 emissions released during shipping.
Software tools, like PTV Map&Guide and tender+, calculate CO2 and other emissions based on the attributes of the trucks and HGVs used.
By calculating your fleet's CO2 footprint, you will not only be able to address the new requirements in RFQ's. You will also know how to equip the vehicles in preparation for future regulations.