The price of a transport and route planning software strongly depends on how the planner will use it and how the planning looks like. How big is the fleet? Does the company operate nationally or internationally? These are the aspects that influence the costs of a route planning software: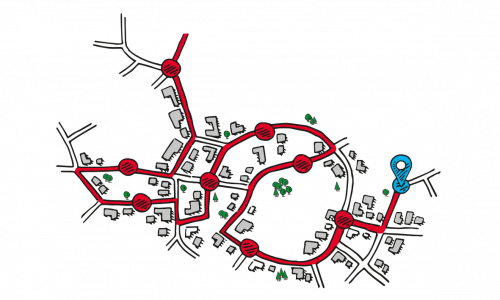 Road network
Do the vehicles only drive in the region your company is in? Then you will only pay for that region's road network. Do the vehicles travel further away? Then you will pay for the use of the entire continent's road network. Do you currently only have journeys in France, but thinking of expanding to Germany, Spain and other countries? Then it is useful to take this into account when purchasing.
Number of planners
How many planners does your organization have? The more planners, the higher the cost of a route planning software. Do you want a software in which you can link multiple planners and schedules? Then you should invest in the multi-user planning software. This enables your planners to split up the planning and exchange orders and vehicles with each other.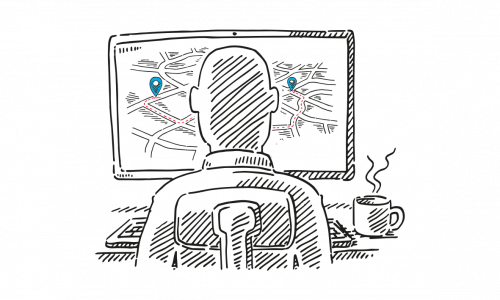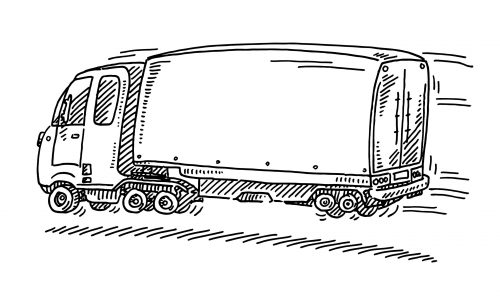 Number of vehicles
The bigger the fleet, the higher the price of a route optimization software. If your fleet is growing, then you should consider it. In addition to the number of vehicles, their different types are also important. The planning software is most effective, when you create separate profiles for each type of vehicle. This guarantees that parameters – such as load volume, emission standards, loading and unloading methods – are considered.
Additional modules
Should the transport and route planning software be connected to the on-board computers of your trucks? Is current traffic information needed when planning? Do you want to inform customers about expected arrival times or calculate real-time arrival times based on the current position of the vehicles? Additional modules can be easily implemented within PTV Route Optimiser.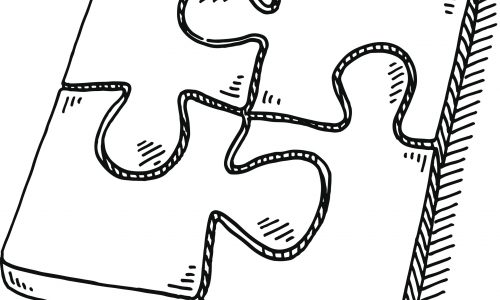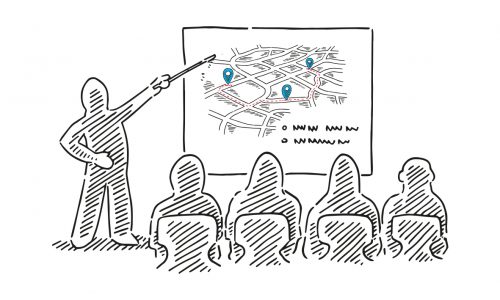 Fixed costs
Besides the flexible costs that depend on the number of planners and vehicles, among other things, you pay a one-time fee for implementing the trip planning software. Thanks to the extensive knowledge and experience of our consultants, the implementation costs are kept to a minimum. We also charge for the annual maintenance of the software.
Cost & payback period
Even more important than the investment amount is the payback period. Against the purchase costs of a route planning software, implementation and use of the tool, there are many direct and indirect cost benefits. For example:
Improved utilization of your fleet
Lower fuel consumption
Fewer empty runs
Shorter planning time
Better service
Fewer fines